Top-Rated Window Cleaning
See Why We Are top-rated in Window Cleaning!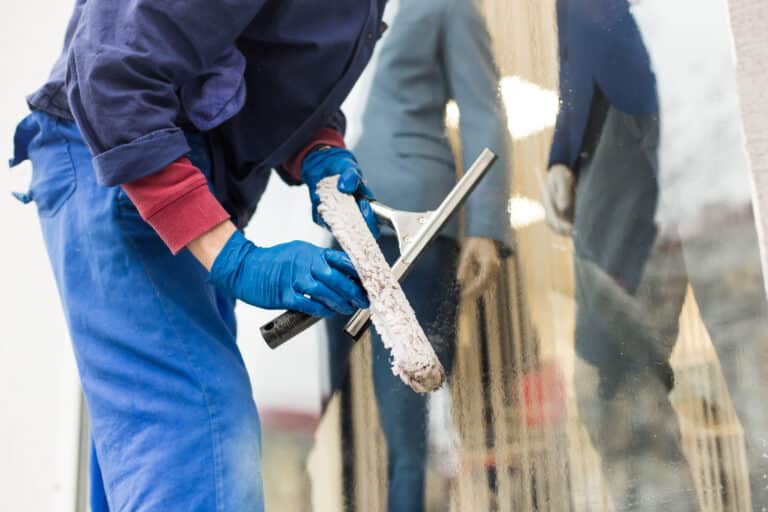 Want Great Window Cleaning?
Juban's Pressure Washing has got you covered
Our knowledgeable window cleaning specialists are equipped to handle windows of any size and shape. We have the know-how to leave your windows pristine and dazzling, whether in private houses or business structures. We take immense pride in our meticulous window cleaning process. Our attention to detail ensures that every window glass, frame, and sill is thoroughly cleaned, leaving behind a long-lasting and brilliant shine. Without the proper tools and expertise, cleaning windows, particularly those on upper stories, can be deadly. Safety is of the utmost importance to Juban's Pressure Washing, and our staff follows stringent safety guidelines to avoid mishaps and provide a worry-free window cleaning service. Regular window washing increases the life of your windows and enhances the aesthetic of your house. Cleaning off dirt and grime keeps your windows in excellent condition for years to come by preventing corrosion and other problems. We value your time and can accommodate your hectic schedule. Our service provides flexible scheduling choices. We can create a plan that works best for you, whether you require a one-time window cleaning or routine maintenance.
The Experts in Window Cleaning
Juban's Pressure Washing can help
The cleaning process: Before we begin cleaning, our team will assess the number of windows, their condition, and any specific requirements you may have. We use eco-friendly cleaning solutions that are tough on dirt and grime but gentle on the environment, ensuring a safe and responsible cleaning process. Our skilled technicians employ professional-grade tools and techniques to achieve a streak-free, crystal-clear finish on your windows. We pay close attention to every window, including frames and sills, to ensure no spot is left untouched. Our experts conduct a thorough inspection before considering the job complete to guarantee a pristine outcome.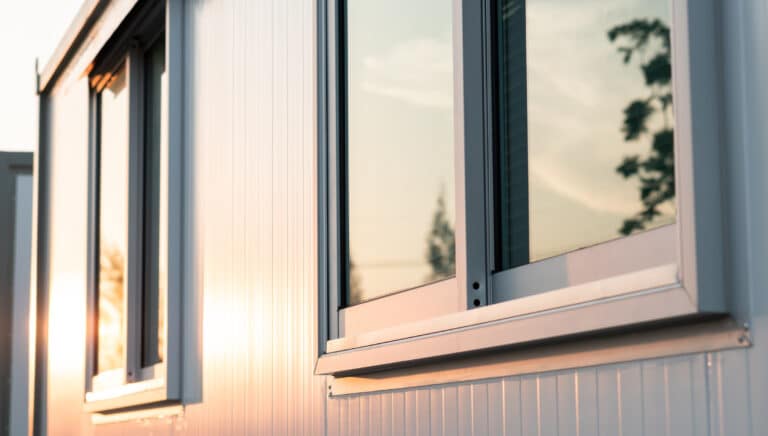 <! -- Lazy Loading Instructions Simply add data-elfsight-app-lazy before the closing div tag For an example see the placeholder code below. -->
your Satisfaction guaranteed
Searching for Expert Window Cleaning?
Juban's Pressure Washing is all you need
At Juban's Pressure Washing, we understand the significant impact that brilliantly clean windows can have on enhancing the overall aesthetics and ambiance of your home. Our expert window cleaning services are meticulously designed to eliminate dirt, stains, and grime, allowing the natural light to fill your living spaces and offer you a clearer view of the outside world.
Revel in the brilliance of your home with our expert window-washing services. Say farewell to smudged and dusty windows and embrace the beauty of crystal-clear panes. Enjoy more natural light, a captivating exterior, and the joy of gazing through pristine windows.
Contact us now to schedule an appointment or learn more about our top-notch window cleaning services. Juban's Pressure Washing promises a truly exceptional window-washing experience that will elevate your home to new heights.